Live projectmanagement training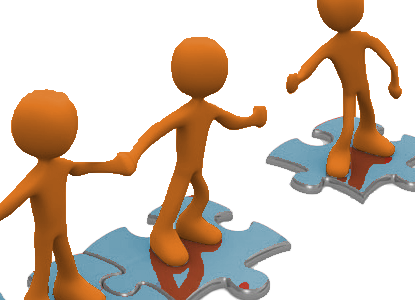 In 2012 I came in contact with 'teaching '. The power of learning is giving and sharing you (practical) knowledge.

Once I heard a statement 'knowledge doesn't give you power if you do not share it'.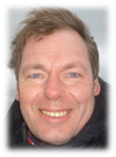 My name is Bert Annink (senior project manager, trainer, coach, counselor, interim manager).